Applying for a
Marketing Manager at Roca Estate?
Here's What You Can Expect:
Let's start with the main question. You can get €1600 per month, but the final arrangement will be made in person. Also, depending on your experience and competence, be ready for a short trial period for 50% of the wage.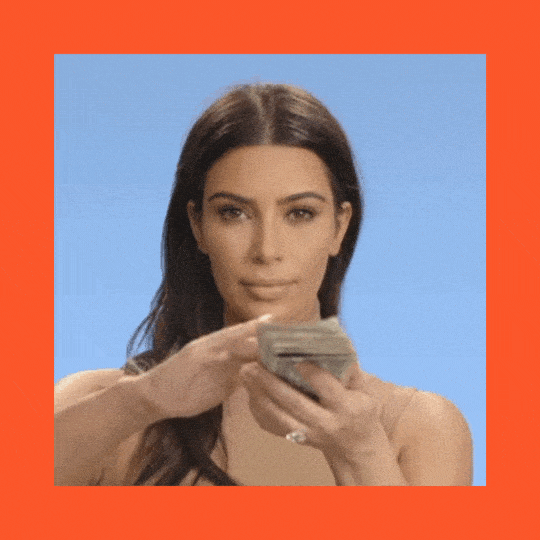 Regarding the working environment and the onboarding process. Well, you won't find any surprises here, so the only thing to mention is that we treat people well as it should be, and we have ongoing processes in place, so you just plug in and play the best you can. You're good? Talented people must have room to grow, and we provide that. Not good yet? We'll try to fix this and do our best to guide you properly in mastering a few new skills.
Also, note that it's an in-the-office job, so if you're looking for a remote work format – it's not the case. Our office is located in Monte Estoril, near the park, cafes, restaurants, and the ocean.
Usually, during the week, except for work, we have a movie night, and outdoor activities (like padel tennis or attending the beach). Stuff like fruits, pastry, coffee, and tea is always in place. As well we have a pool table, so you can power up your playing skills
.
So, as you see, it's far from boring sitting in the cubicle staring at the monitor. 
Join our team, and you will love working with us!
Before applying, please check this short list of requirements to pre-qualify:
You must have an experience of at least five years in the digital marketing field. Copywriting skills are highly appreciated, as well as the media buying experience.


You need to comprehend the process of constructing sales funnels, testing hypotheses, producing content on a scale, and devising offers for various collaborative and partnership opportunities that could result in sales or other benefits for the company. Additionally, you should possess the ability to perform these tasks effectively.


Your English should be well enough to communicate freely with team members and to proofread content. The knowledge of Portuguese/Ukrainian/Russian is a good benefit but optional.


You should be ready to manage a team of five members on a daily basis and be deep inside the process to help solve problems and put your shoulder to a fellow worker.


You should be capable of managing the marketing budget well, allocating it to all expenditure areas, and arguing the necessity of each.
If it all sounds good to you,
click the
"APPLY HERE" button.
After this, you will be redirected to the page with further details on the hiring process and steps to be taken.