Join Forces with Palmeiras Digital:
A Call for Strategic Partnerships in Real Estate Sector
Hello there, future partner!
We at Palmeiras Digital, own a promising real estate brand
Roca Estate®, renowned for its commitment to excellence and innovation. Now we are seeking driven and ambitious partners in such regions as Lisbon, Oeiras, Estoril, Sintra, Porto, Lagos, and Faro.
What Can We Offer in This Partnership?
Why to Consider This Opportunity?
In today's real estate market, you're likely considering one of these three options described below:
Buy a franchise from a globally recognized company like Christie's or Sotheby's. These names carry prestige and trust, but there's a catch. Most lucrative areas are already saturated with their presence, leaving little room for new entrants.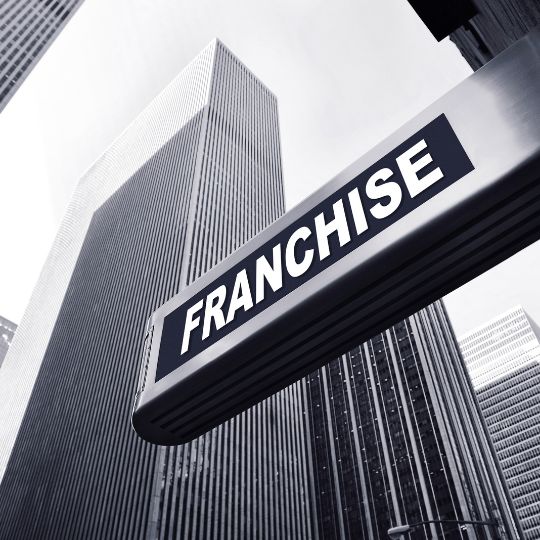 Employment with a franchisee
You could opt to work in an agency that operates under the franchise of a well-known brand. However, if you're reading this, chances are you're already in this situation and you're yearning for more – more freedom, more control, more growth potential.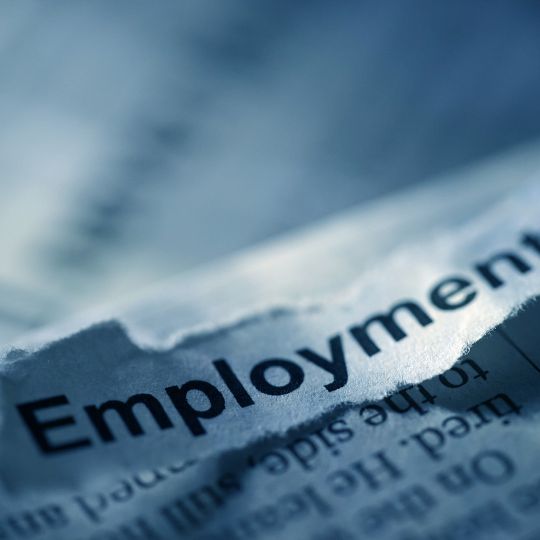 Creating your own real estate brand is another option. This path offers you the chance to build something from the ground up. But it's not without its challenges. The costs of branding, marketing, and establishing a new business can be steep. Additionally, the dual demand of focusing on real estate transactions while trying to meet marketing needs can be overwhelming and often unfeasible.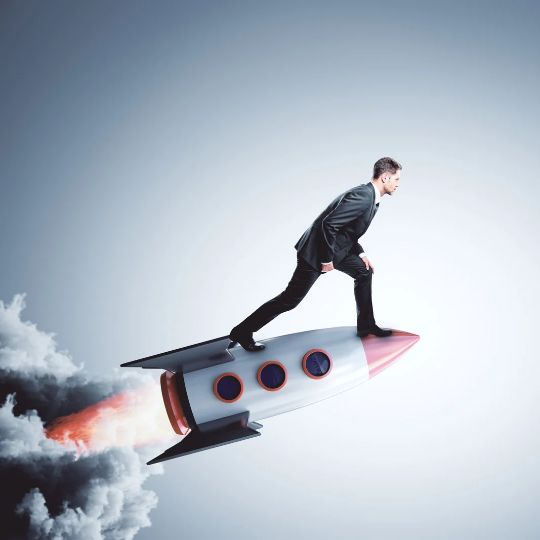 But what if there's a better way?
Palmeiras Digital offers you a better option – a strategic partnership that provides the freedom and control of owning your own agency. We co-invest in your business, provide comprehensive digital, legal, and accounting support, freeing you up to concentrate on what you do best – real estate.

Limited Availability:
Act Now!
We believe in forging strong, exclusive partnerships. That's why we're only offering this opportunity to only a few partners per region – to cover the most interesting locations.
This exclusivity ensures that our resources, time, and efforts are focused on helping only a few partner s per region thrive. It also means that you'll have the full advantage of our support without competition from other partners in your area.
But remember, with limited number of spots, this opportunity won't last long. If you're ready to elevate your real estate business and partner with a brand that truly invests in your success, then act now.
Fill out the form below to receive access to a comprehensive partnership presentation and take the first step towards becoming the exclusive Roca Estate partner in your region. Don't miss out – seize this unique opportunity today!
Testimonials From Our Roca Estate Partners
"Palmeiras Digital has been an exceptional partner. Their commitment to digital support has allowed us to focus on what we do best – real estate. The co-investment model has also enabled us to expand our operations without financial strain." 
Anna,
Roca Estate® Partner in Cascais
Frequently Asked Questions
Apply Now and Get Access to the Full Presentation
After applying, we will review your application and send an email with the URL and the access code to see the detailed presentation.