We are Palmeiras Digital – a biz dev company headquartered in beautiful  Cascais, sunny Portugal.
We get inspiration from the ocean, mountains, and crystal-clear air. This allows us to generate ideas on the scale. And we've got enough power to execute them well.
We run projects worldwide – from the Americas and Europe to Asia and the Pacific.
We do our stuff from 4 back offices – in Lisbon, Berlin, Warsaw, and Kyiv. Our contractors are located in 8 time zones.
We search for and create business opportunities by bringing marketing and sales in a form of a Joint Venture to your business.
In other words, we get the traffic you bring the goods.
And we put skin in the game by investing in what we believe.
Suppose you are a wholesaler or a producer of any kind of goods that can be sold directly to consumers, and you want to cut the middleman to get the most profit, or you want to open a new market.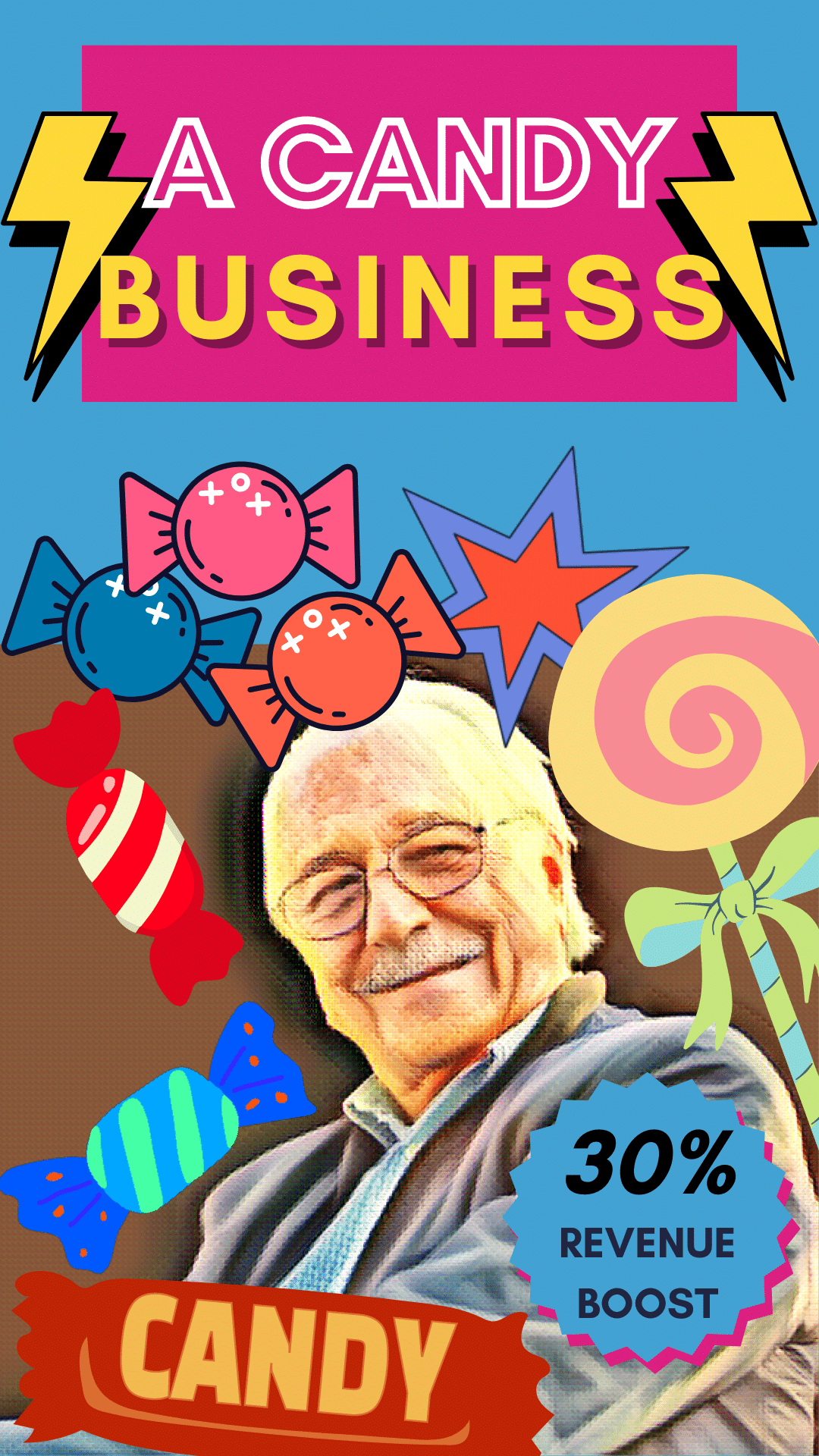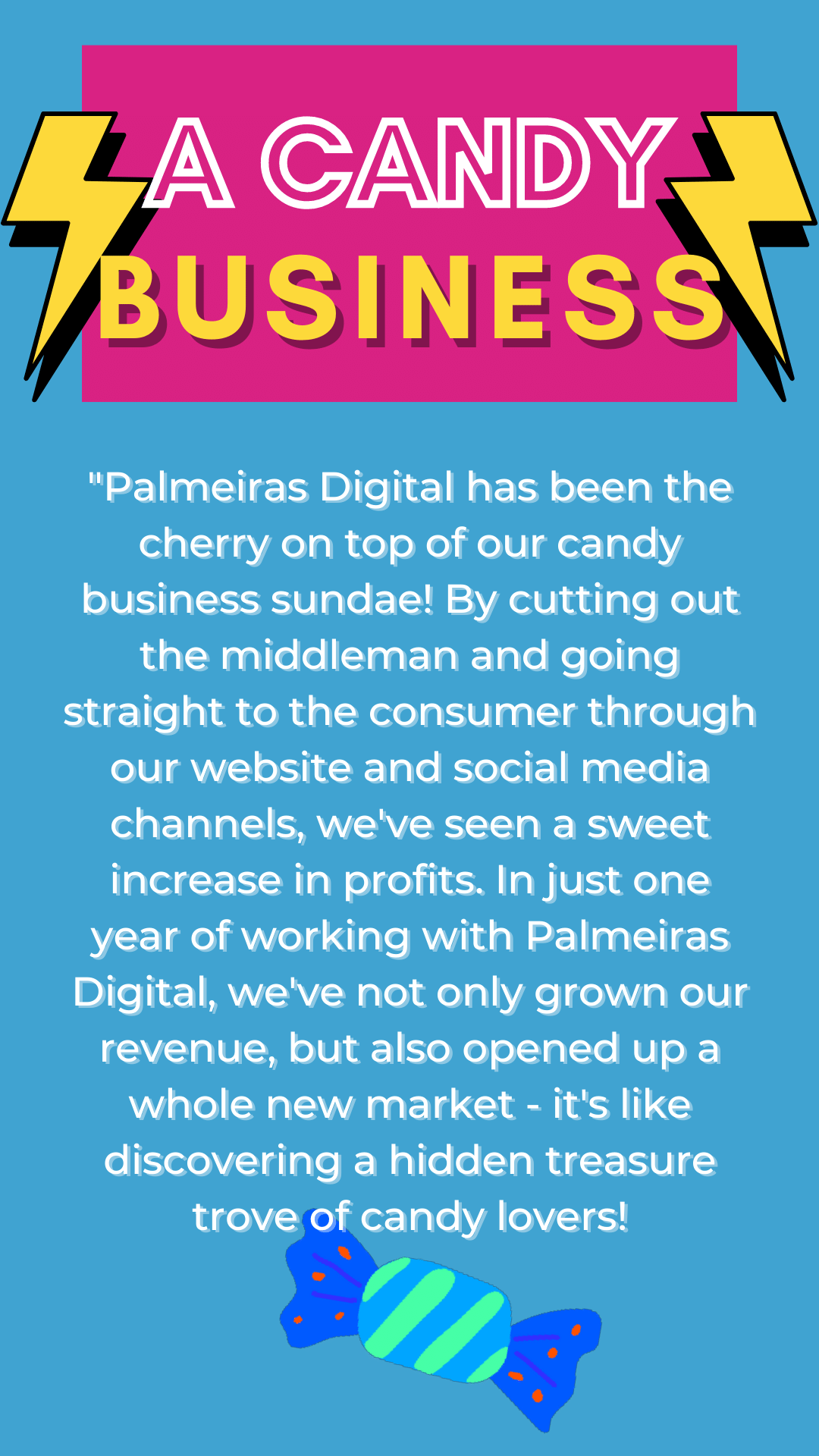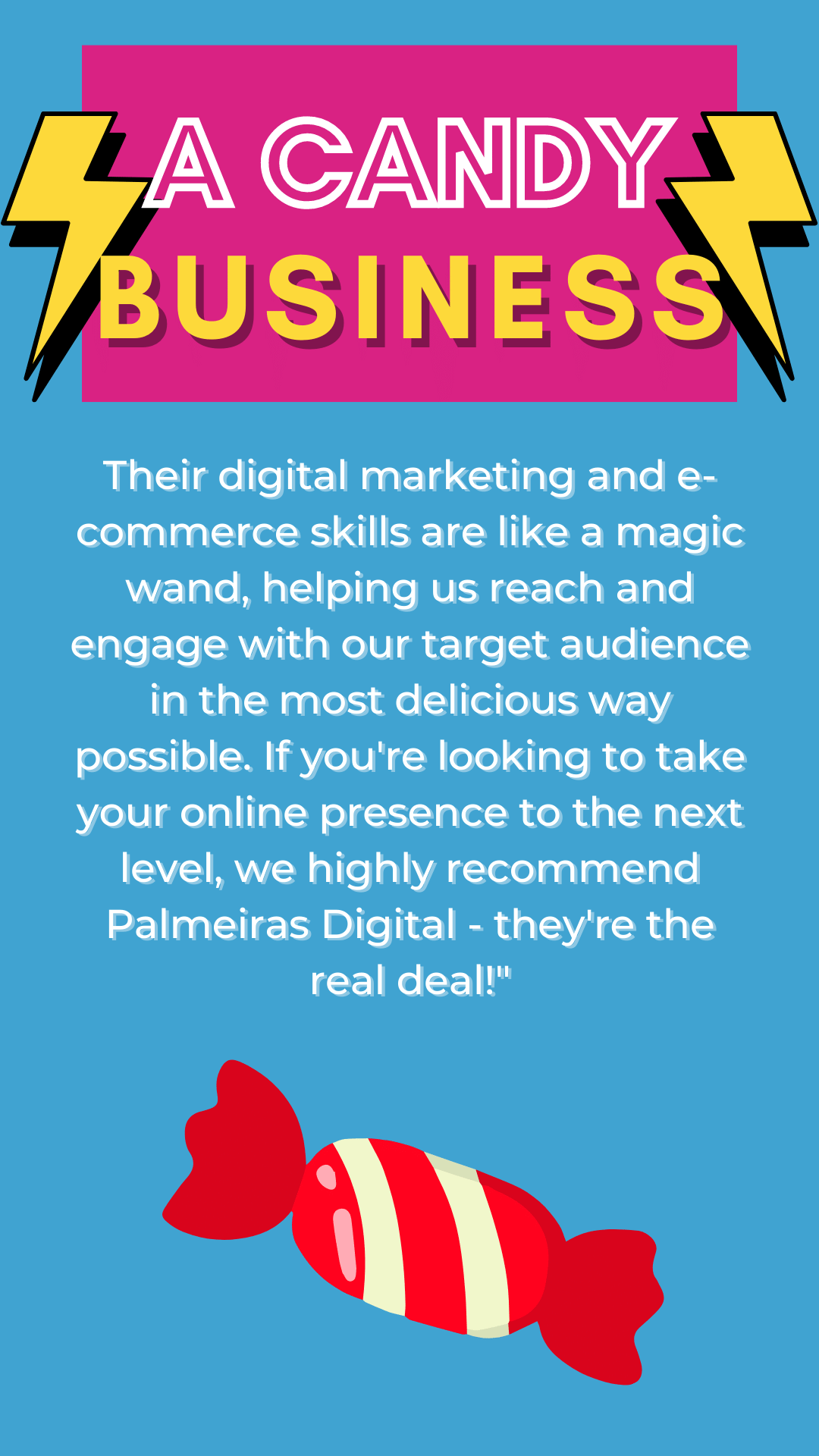 Or you are a service provider that wants to concentrate on the specifics of the provision of your services but isn't really interested in performing the customer acquisition activities.
Or you're a real estate developer looking to start a new construction project without the need to learn digital marketing stuff.
Or you want to scale your business but can't figure out where to start.
Or you just want a reliable and trustworthy partner who can handle the marketing challenges…
In any case, you can partner with us and get complete help in bringing your product or service to the eyes (and wallets) of your customers.
You'll be happy to deal just with tasks of your competence that you like to solve and not with ones that drive you crazy. Nowadays, work specialization is a must for thriving businesses.
So, be smart and don't try to solve all the challenges on your own when there's a better opportunity.
This approach lets our partners concentrate on what they're best at – on dealing with their business – while we focus our efforts on driving traffic and bringing  sales.
This means you don't have to worry about creating the marketing and sales department on your own or dealing with costly agencies that, anyway, are only interested in the process and not in the result.
Fill out this form below and find out what specific services we can provide to fulfill our cooperation and the possible terms. We will send a pdf file to your business email and whatsapp.
We appreciate your interest! But mention the more precise you are – the more tailored proposal we send.